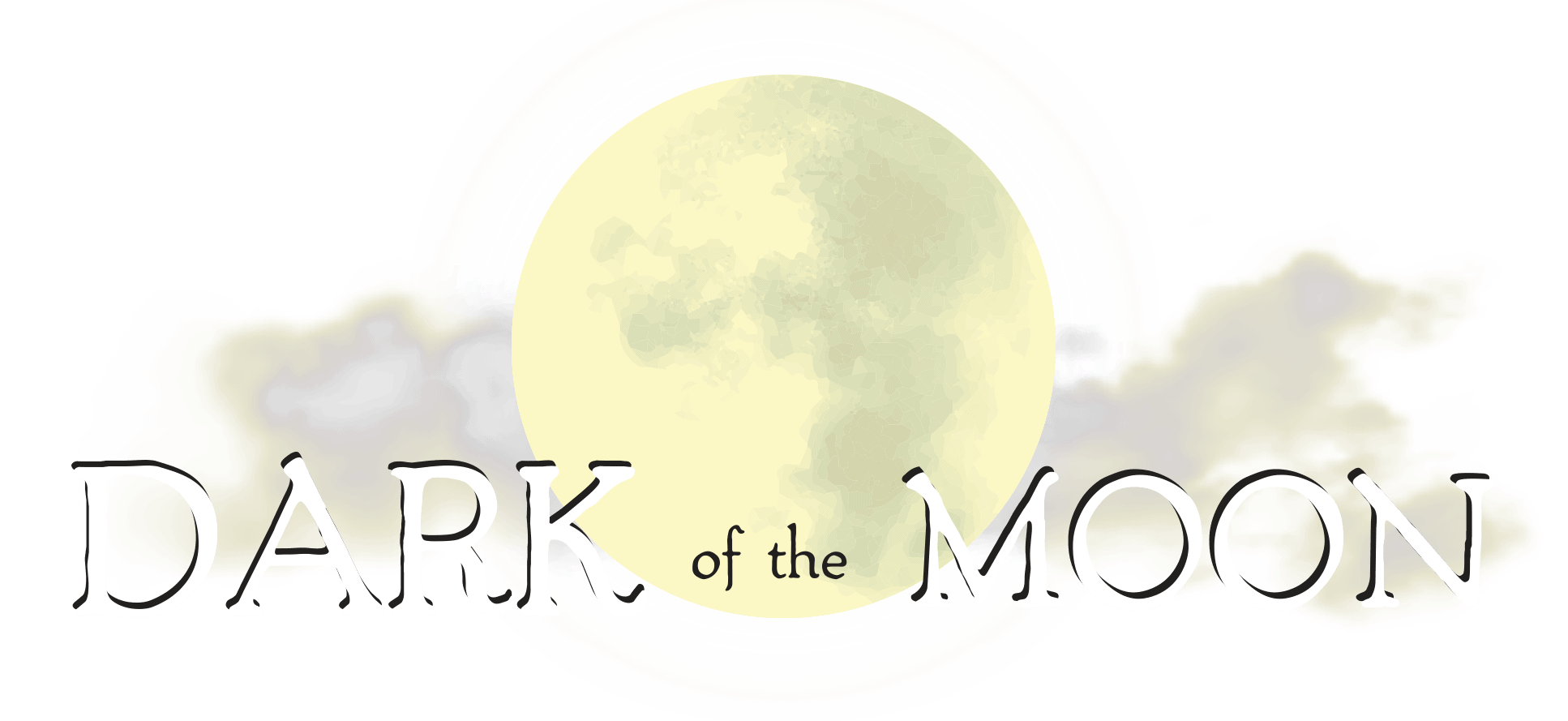 Pub Crawl + Red Light District + Ghost Tour
Redemption
Complete operator information, including local telephone numbers at your destination, are included on your e-ticket. You must bring e-ticket(s) on your tour, as they serve as proof of purchase.
​Terms & Conditions
Please read the Standard Cancel Refund Policy prior to booking your ticket
Prices may vary and are subject to availability by season, weekend, and/or holiday.
While we will make every effort to maintain a regular operation, we reserve the right to cancel a scheduled tour and issue a full refund to affected customers under special weather conditions (light drizzle, we still meet!).
Our guides work very hard to keep the oral histories of Galveston alive and entertain. If you enjoyed the tour and learned anything new about Galveston…
PLEASE REMEMBER Your Guides!
Cancellation and Refund Policy
If a reservation has to be cancelled, customers will be charged a fee depending on how far the departure date the cancellation takes place to compensate the tour guides who had already set the date aside:
Within 3 days prior to departure – 30% of total purchase amount
Day of departure or no-show – 100% of total purchase
Cancellation and Refund Procedure
1. You can submit your request via the Contact Us link.
2. You can submit your request with detailed explanation by mail:
Ghost Tours Limited
4509 Ave. P
Galveston, TX 77551
Your refund request will be answered and processed promptly. If you do not receive the reply within one business day, please call the office immediately at 832.245.0492. We will not be responsible if email, mail or texts fail to reach us.
NOTE: We cannot grant refunds more than 30 days after completion of tour.
The most amazing tour I've ever been on in my life. Who knew Galveston had such an amazing history. I have never had so much fun learning about a city. Must do! You wont regret it.
Conference ended early and i booked this tour as an evening out for everyone. We had such a good time that I have been voted to plan all future entertainment for our conferences. This was an excellent team building experience.
The 15 people in our group quickly became friends and we all enjoyed the tour, each others company and the drinks! We played stump the guide and lost every time, he was absolutely amazing!