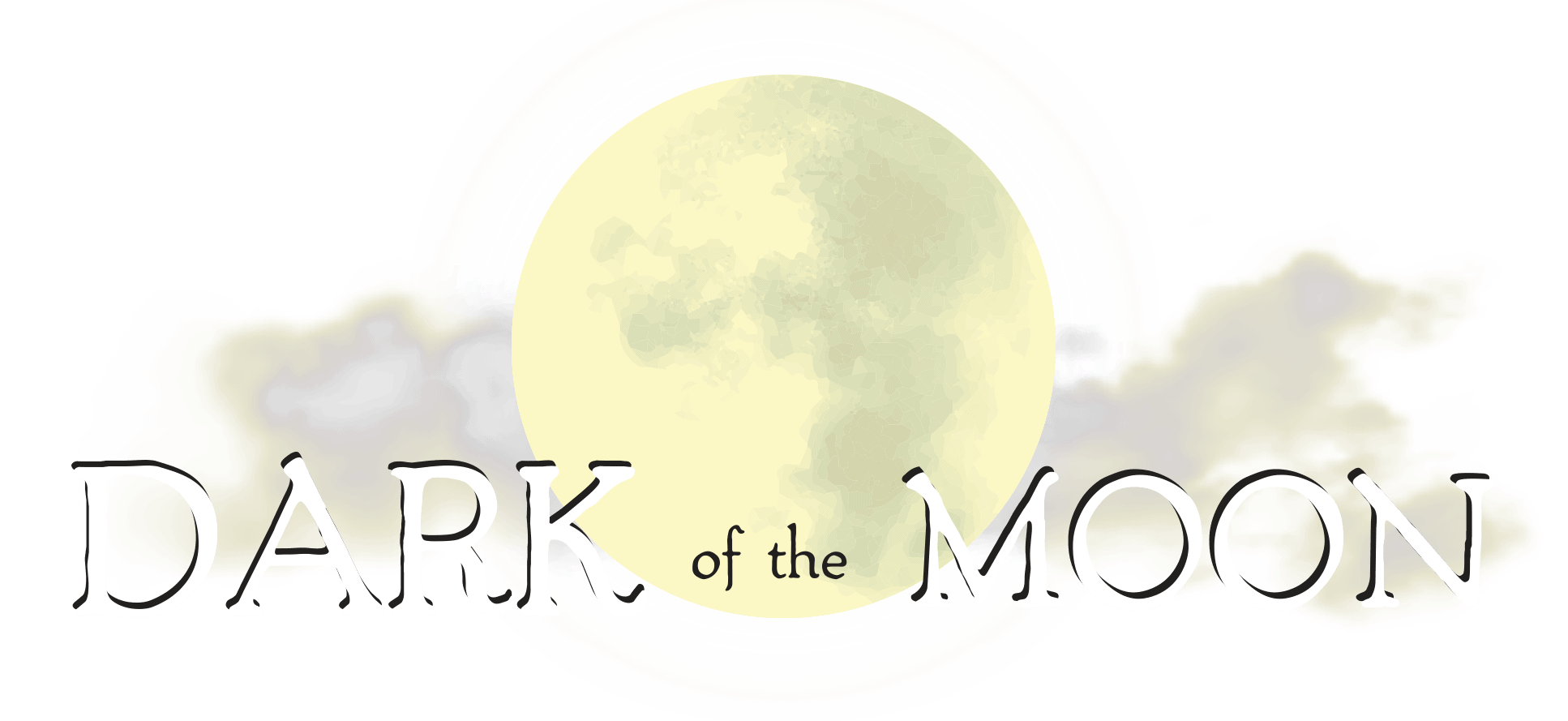 Old City Cemetery Tour Meets at:
Historic Galveston Ghost Tour Meets at:
Ghost on the Strand Tour Meets at:
Dark of the Moon Tour Meets at:
Red Light District Tour Meets at:
The most amazing tour I've ever been on in my life. Who knew Galveston had such an amazing history. I have never had so much fun learning about a city. Must do! You wont regret it.
Conference ended early and i booked this tour as an evening out for everyone. We had such a good time that I have been voted to plan all future entertainment for our conferences. This was an excellent team building experience.
The 15 people in our group quickly became friends and we all enjoyed the tour, each others company and the drinks! We played stump the guide and lost every time, he was absolutely amazing!